Travel progress
Rock Werchter, the festival you have to visit more than once. See you aboard!
With our Rock Werchter Package, you can enjoy your favorite bands at the festival without having to worry about transport to the festival and accommodation. With a powerful line-up as Rock Werchter's, better to get all the sleep you can to recover! Our guests enjoy exclusive transport from the hotels to the Rock Werchter Festival and back*, in combination with comfortable hotel accommodation.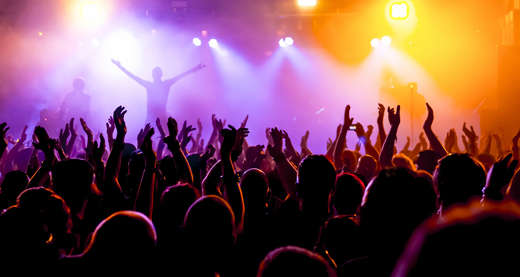 Hotel
Pentahotel Leuven ****
103- room concept over five floors, pentahotel is perfectly positioned for business and pleasure in Leuven, yet miles away from the usual hotel experience. The hotel is just minutes from a rich vein of history and culture, famous sites of learning and famous sites of drinking amazing beers, but it's the penta vibe that truly sets us apart.
Our guest rooms are spacious, all non-smoking, stocked with lovely bathroom amenities and a stylish hairdryer. And of course, free Wi-Fi access is a given.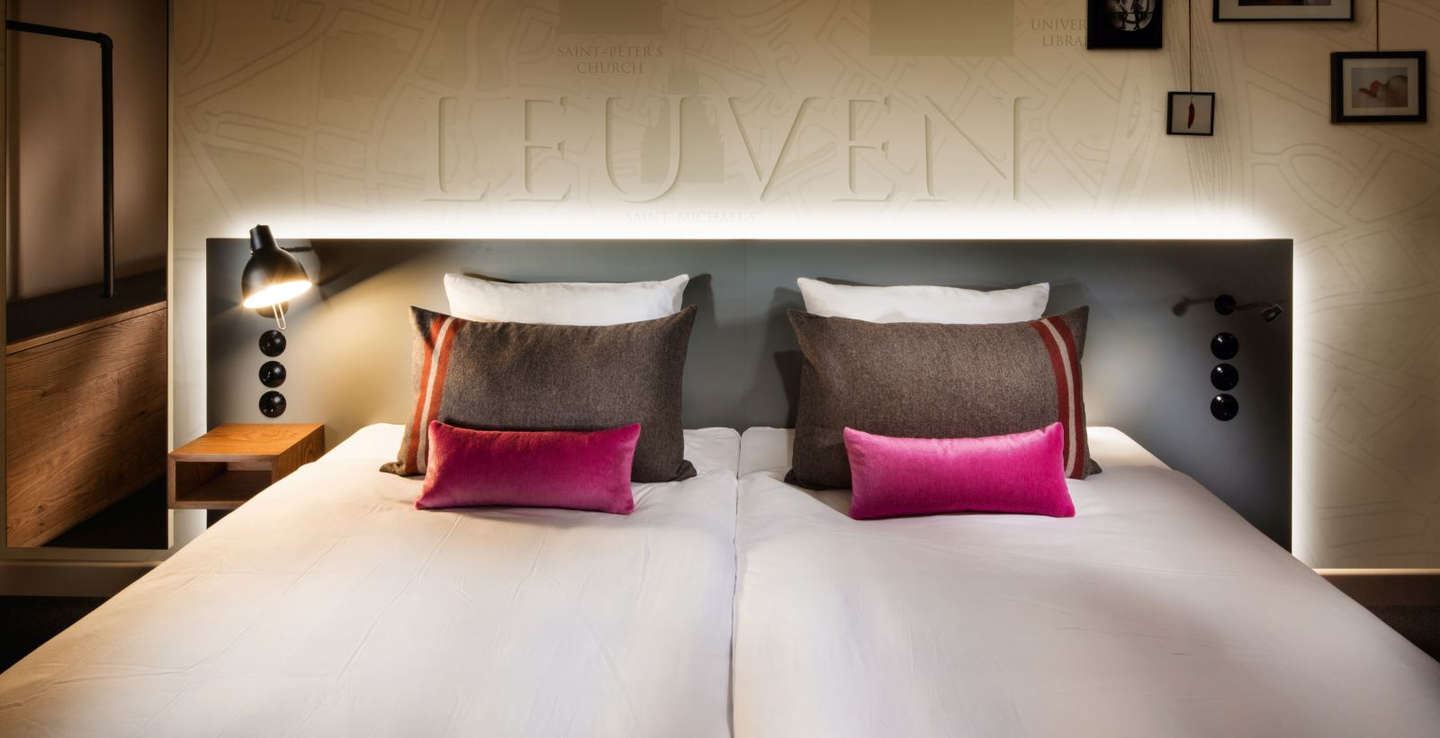 Practical
Standard package 4 nights: € 850,00 per person
Extra night: € 130,00 per person
Single supplement: € 410,00