You are a travel agent or a tour operator? A company organizing a meeting, an incentive, a business trip? Or a group of friends that want to make an unforgettable tour?
Choose one of our pre-built programmes in Belgium & Europe, or create a custom itinerary to fit your group travel needs. Our team can help you source the right programme, guide, accommodation and anything else you need to make your trip unforgettable !

We are your specialist for incoming tourism to Belgium, the Netherlands, Luxemburg and France.

KEOLIS TRAVEL is a well-established Destination Management Company and a reliable partner to introduce you to the landmarks and hotspots in Belgium. No matter whether you are travelling with ten or 100 people we can make all necessary arrangements for your group.
Our main fields of expertise
Incentives

We create original city tours, sport and teambuilding programmes, social programmes, gala dinners, creative venues, etc…
Conferences and seminars.
We find regular, fancy eccentric venues, meeting rooms. Rely upon us to find professional interpreters, technical support and multilingual hostesses.
Daytours

Guided tours and excursions in Belgium, the Netherlands, Luxemburg & France. Our team of qualified guides can cover a baffling range of languages. We create original city tours, nature tours, sport and team building programmes, social programmes, etc. We supplement our daytrips weekly, so come back regularly for a look at our renewed offer.
Multi daytours
We offer a range of day and multidaytrips/tours with professional guides worldwide. With our guided grouptours, we are leading you into great adventures of scenic tours, tastings, history, and much more. Ask for our brochure 2020.
Contact us
Complete the form below, or contact us by phone:
Groups 0032(0)9 344 57 52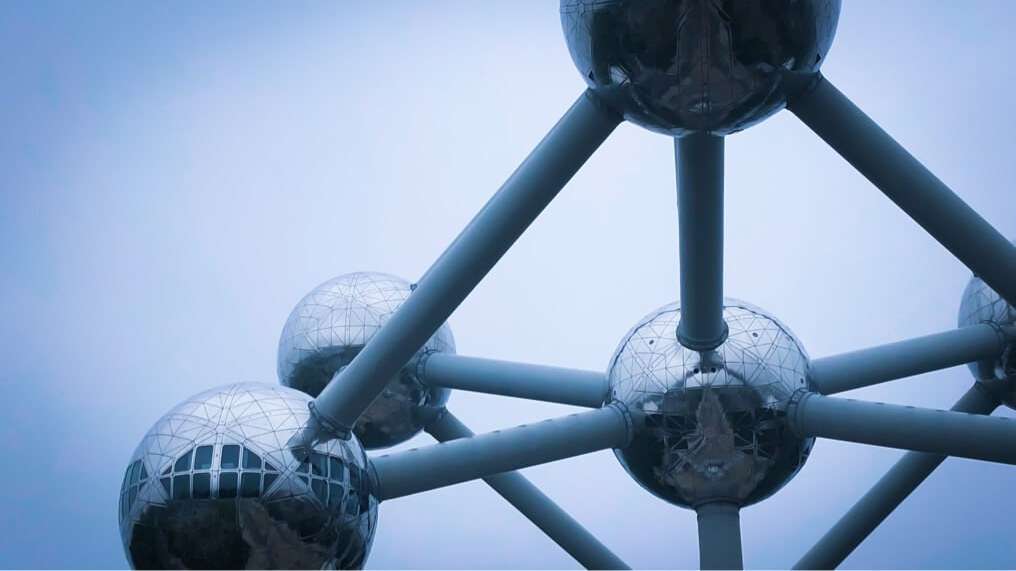 Our assets
Careful preparation and smooth communication with our groupteam
Strong relationships with the best local suppliers with competitive prices
We give you advice for plane, train & bustrips
Personal service adapted to our client's needs
Quality program
Assistance 7/7 and 24/24
Safety is a top priority for us
A daughter of Keolis Inc, the largest and by far most reliable coach group in Belgium
Cancellation and assistance insurance and affiliation to the calamity fund and the guarantee fund against financial incapacity
The steps we take to realize your travel project
Step 1
No strings attached you contact us with a request for information about a travel arrangement.
Step 2
One of our experienced team of agents will discuss your specific requirements with you in order to tailor the bespoke travel solution to your needs. He will be your single point of contact.
Step 3
You receive a first travel proposal tailored to the specific needs of your group. Adjustments are discussed and amendments are made until we meet with your final approval.
Contracts are signed and bookings are made.
Step 4
You receive the confirmation and travel vouchers.