Why travelling with Keolis Travel
Experience with all classic cultural destinations: Paris, Rome, Barcelona, etc.
Connected with STAN NETWORK.
Competitive prices thanks to our strong and carefully selected local network.
We give you advice for plane, train & bus trips.
Great flexibility and personal service adapted to the needs of your group.
Assistance 7/7 and 24/24.
Safety is a top priority for us.
As a daughter of Keolis nv, the largest and by far the most reliable luxury coach group in Belgium and worldwide.
Cancellation and assistance insurance and affiliation to the guarantee fund againt financial inability.
Contact us
Complete the form below, or contact us by phone:
office in Brussels +32(0)2 513 77 44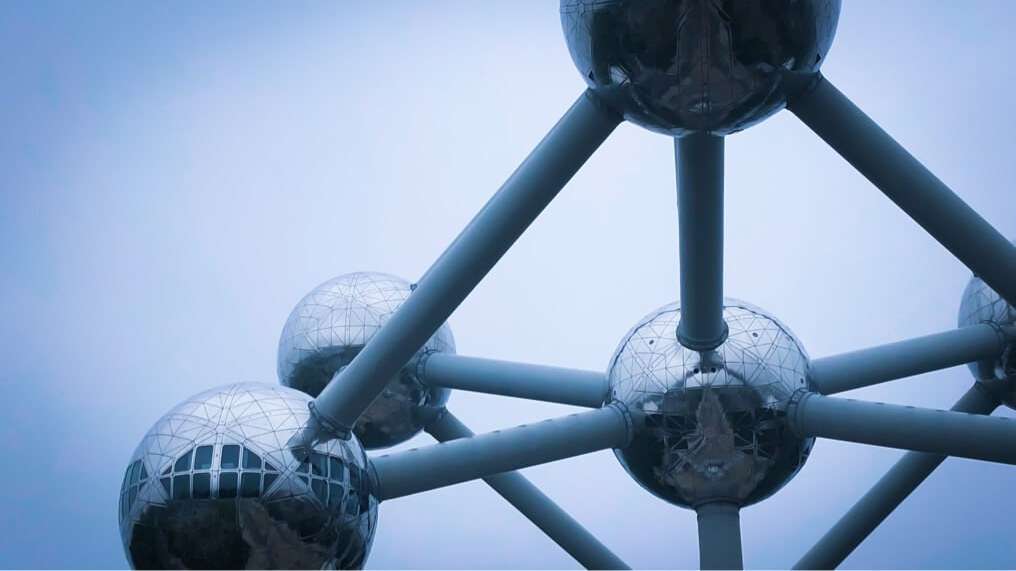 The steps we take to realize your travel project
Step 1
No strings attached you contact us with a request for information about a travel arrangement.
Step 2
One of our experienced team of agents will discuss your specific requirements with you in order to tailor the bespoke travel solution to your needs. He will be your single point of contact.
Step 3
You receive a first travel proposal tailored to the specific needs of your group. Adjustments are discussed and amendments are made until we meet with your final approval.
Contracts are signed and bookings are made.
Step 4
You receive the confirmation and travel vouchers.