Tailor made educationals
You know better than anyone that organizing a multi-day study trip requires a lot of practical organization. This is in addition to all your didactic and substantive tasks in which you are irreplaceable. Keolis Travel wants to support you and your team in these practical concerns. After all, as specialist in the travel sector, we can do much of the organizational puzzle work for you. On this site we propose how a collaboration with the Keolis travel team gives you a direct advantage and a quality guarantee in the organization of your multi-day activities in a very affordable way.

Why travelling with Keolis Travel
Experience with all classic cultural destinations: Paris, Rome, Barcelona, etc.
Connected with STAN NETWORK.
Competitive prices thanks to our strong and carefully selected local network.
We give you advice for plane, train & bus trips.
Great flexibility and personal service adapted to the needs of your group.
Assistance 7/7 and 24/24.
Safety is a top priority for us.
As a daughter of Keolis nv, the largest and by far the most reliable luxury coach group in Belgium and worldwide.
Cancellation and assistance insurance and affiliation to the guarantee fund againt financial inability.
Contact us
Complete the form below, or contact us by phone:
office in Brussels +32(0)2 513 77 44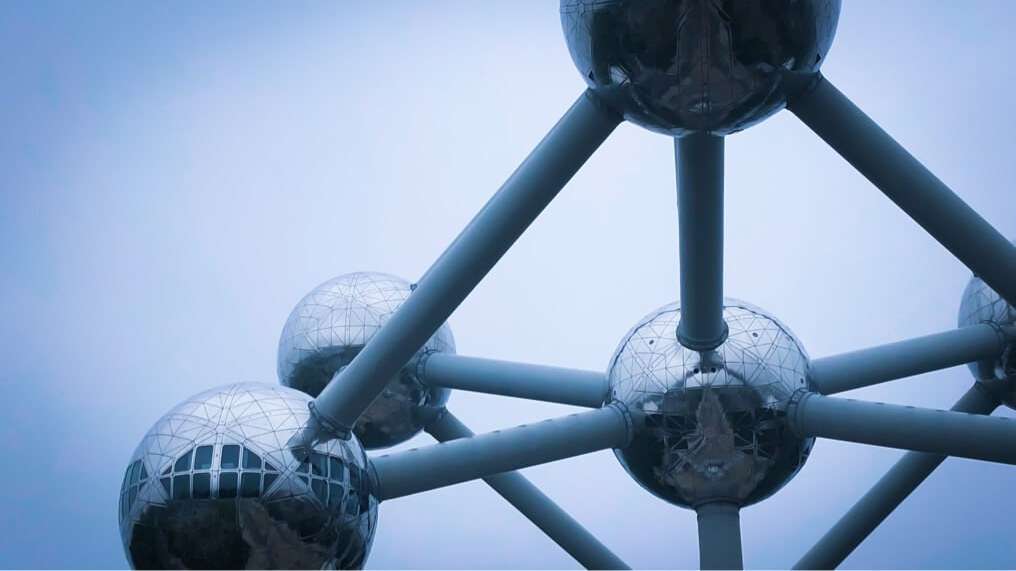 What you definitely need to know
Will it be a bus trip? Our reliable luxury coaches are at your service and your safety is our absolute priority
Our fleet consists of a range of minibuses with 16 places and coaches from 30 to 90 places. We also have lift cars for disabled students. Our buses have a toilet, DVD facilities as standard. Keolis drivers drive fully in accordance with the regulations for legal driving and rest times. We are happy to help you align your program with these legal requirements.
Will it be a flight or a train trip ?
We will discuss with you which means of transport is most appropriate for your group. Train journeys are often a sustainable alternative, but if it does become an airplane trip, trust our cooperation with various airlines and various airports within Belgium and in the surrounding countries. Some groups prefer to leave from a Dutch or German or French airport, given the geographical location of the school. Based on your service and price expectations, we guide you in choosing a scheduled flight (our preference) or a low-cost flight.
Accommodations
Depending on your choice and budget, school groups stay in host families, hotels and youth hostels carefully selected. Holiday parks or campsites are also an option for a number of destinations. Every year we update our database based on your evaluations and our own prospects. If desired, some accommodations also have single rooms for the accompanying teachers. Early booking is always recommended because the accommodations with the best price-quality ration are of course the fastest fully booked. Some of our accommodations have a room available for a possible group activity. Audiovisual material for digital lessons, meeting, etc., can be organized in a number of cases. If you want extras, you should definitely include them in your initial travel concept from the outset.
Don't miss out on discounts ! Plan your study trip " SMART" and take peak dates into account
On peak dates, the price-quality is no longer in balance. Certain services, guides, ho(s)tels, museums (Louvre, Sagrada Familia, Colosseum) are then so overloaded that they cannot even be included in your program at all. If your school takes this into account in the annual planning, you will receive a more attractive program for a better price. Think about it !
The steps we take to realize your travel project
Step 1
No strings attached you contact us with a request for information about a travel arrangement.
Step 2
One of our experienced team of agents will discuss your specific requirements with you in order to tailor the bespoke travel solution to your needs. He will be your single point of contact.
Step 3
You receive a first travel proposal tailored to the specific needs of your group. Adjustments are discussed and amendments are made until we meet with your final approval.
Contracts are signed and bookings are made.
Step 4
You receive the confirmation and travel vouchers.